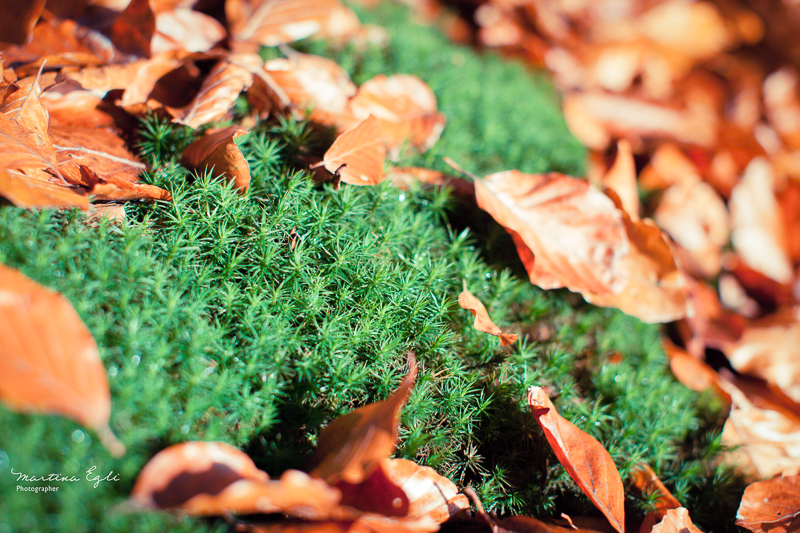 "And there we slumbered on the moss, And there I dreamed, ah woe betide, The latest dream I ever dreamed On the cold hill side." John Keats
read more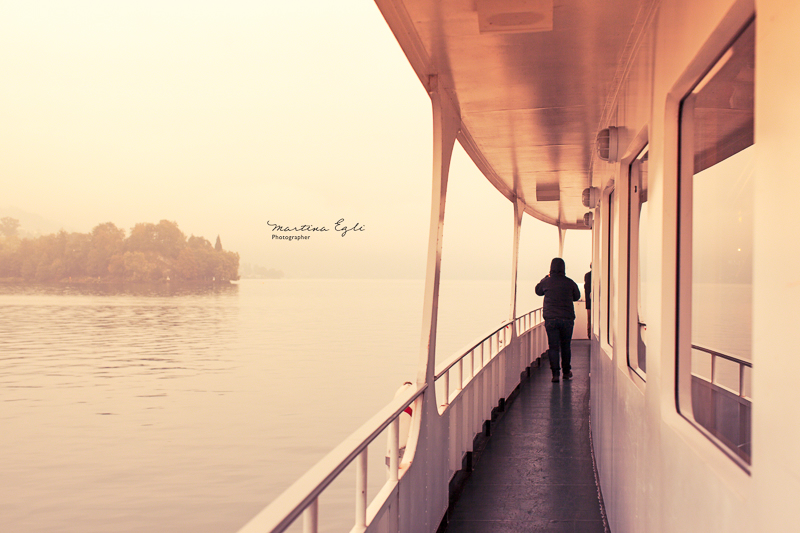 "Help thy brother's boat across, and lo! thine own has reached the shore."  Hindu Proverb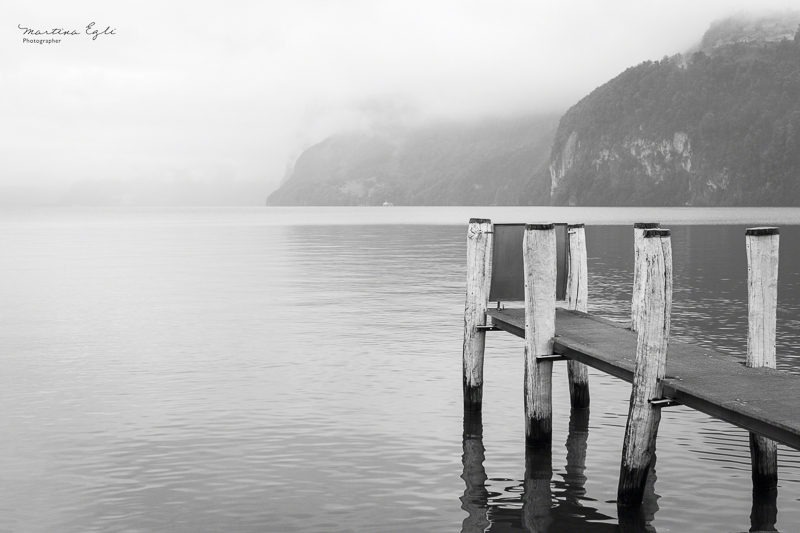 "Come away, O human child: To the waters and the wild with a fairy, hand in hand, For the world's more full of weeping than you can understand." William Butler Yeats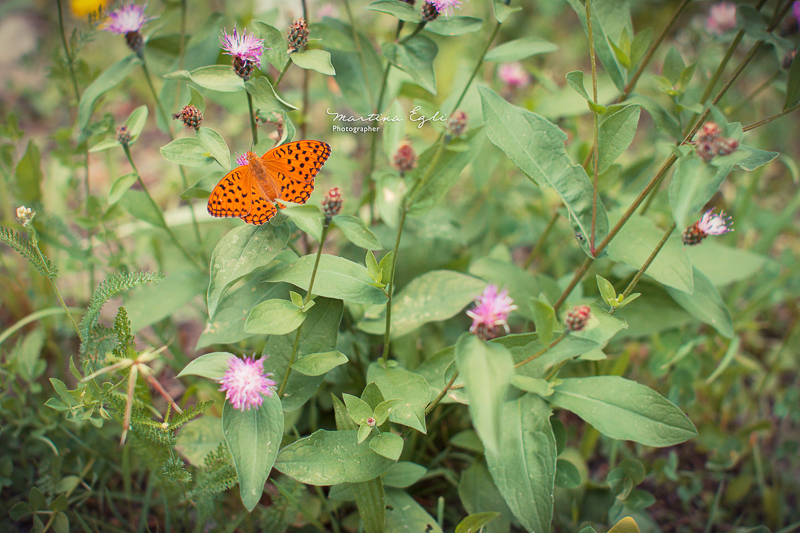 "There are always flowers for those who want to see them." Henri Matisse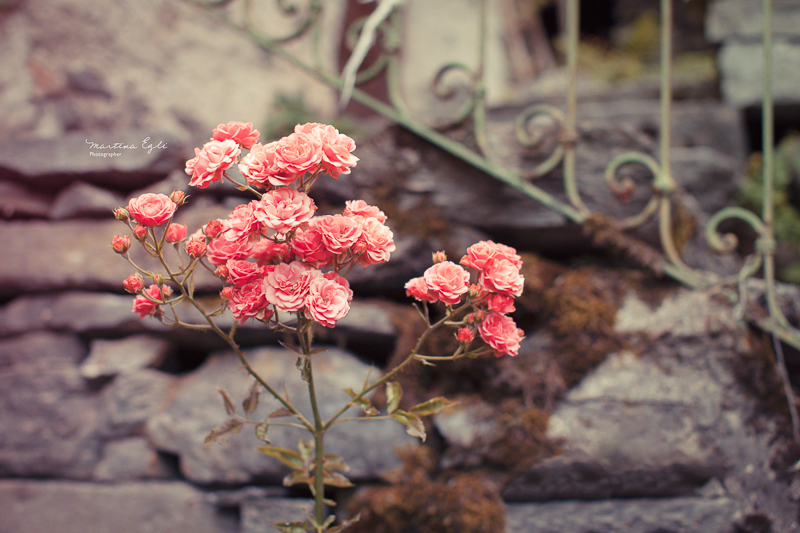 "What's in a name? That which we call a rose by any other name would smell as sweet." William Shakespeare
"A lake carries you into recesses of feelig otherwise impenetrable." William Wordsworth Since I started this blog I've been presenting my pictures at 800 pixels wide. Mostly I did this because it seemed to fit the visual theme of my blog quite well and it's a...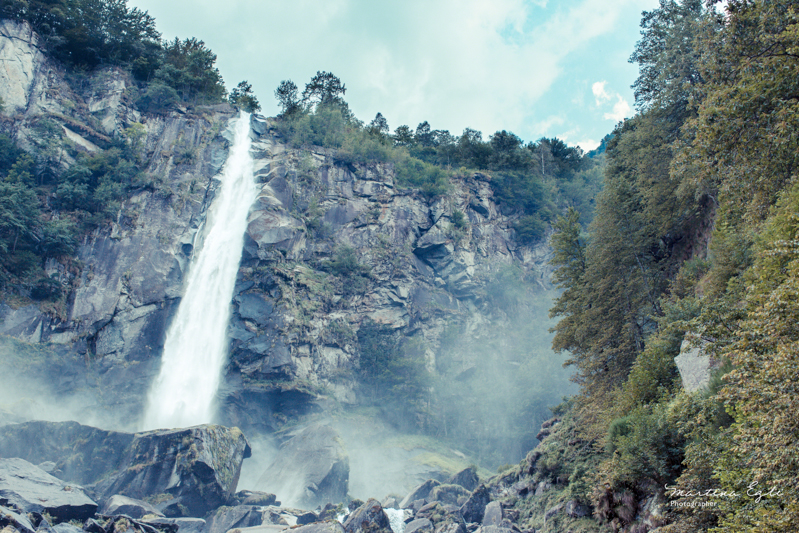 "Many a calm river begins as a turbulent waterfall, yet none hurtles and foams all the way to the sea." Mikhail Lermontov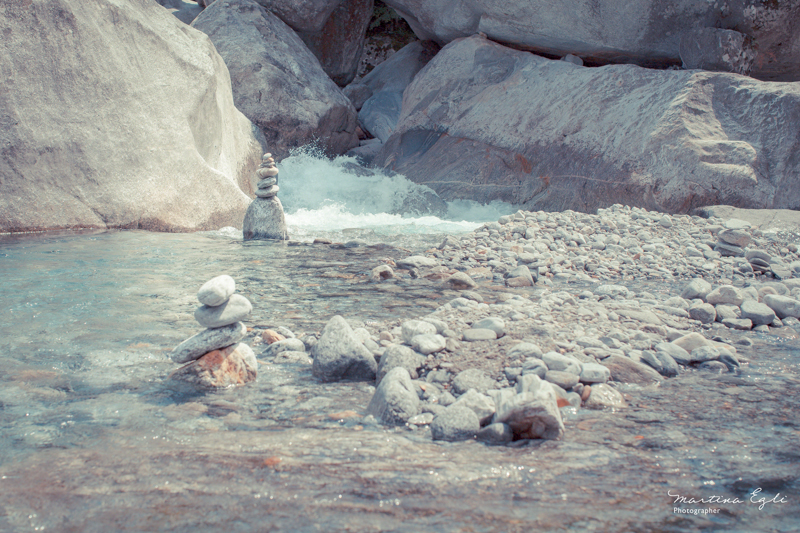 "Lives of great men all remind us We can make our lives sublime, And, departing, leave behind us Footprints on the sands of time" Henry Wadsworth Longfellow I love it when I find these standing-stones out in the wild - it's a comforting feeling knowing that someone...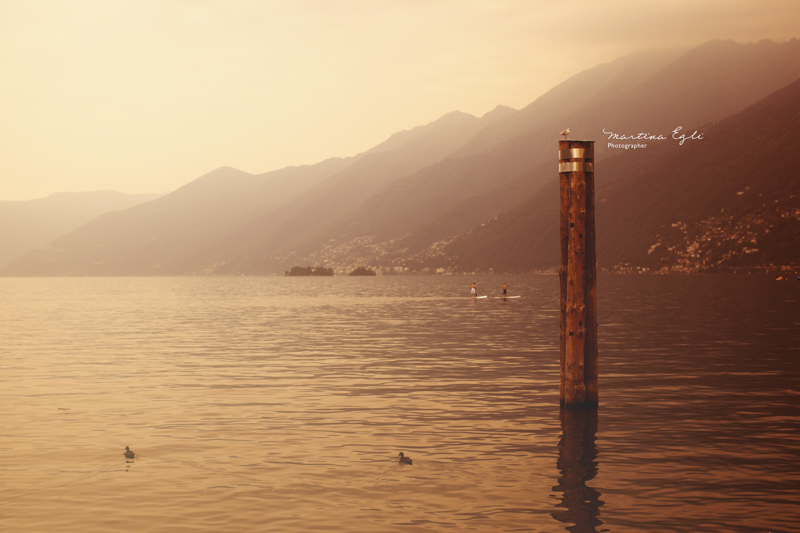 "Let every dawn be to you as the beginning of life, and every setting sun be to you as its close." John Ruskin Work has kept me away from my blog for far too long. I'm determined to make time to update things regularly and get back to communicating with all of the...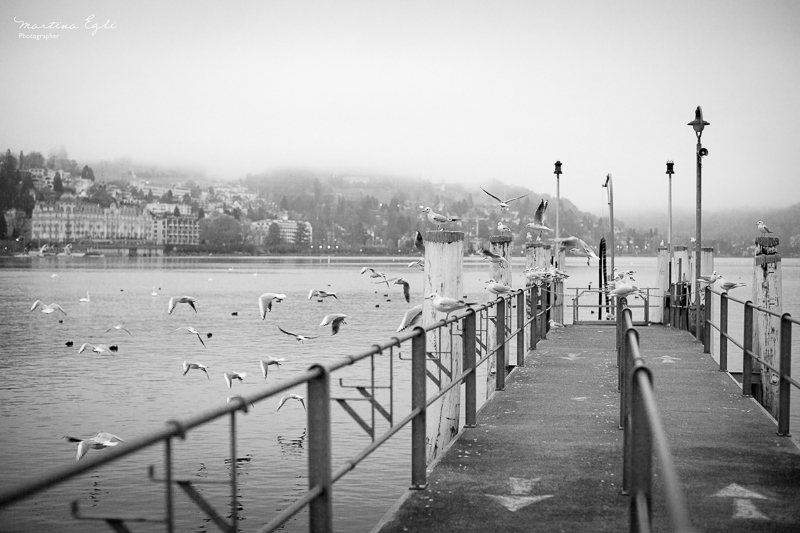 "Be like the bird who, pausing in her flight awhile on boughs too slight, feels them give way beneath her, and yet sings, knowing she hath wings." Victor Hugo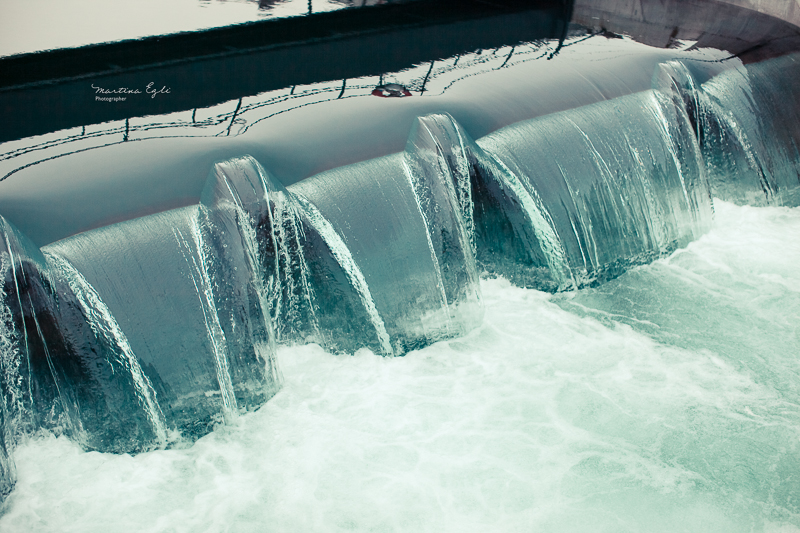 I'm continuing the water theme of this week with this picture of a dam in Luzern, Switzerland. "In rivers, the water that you touch is the last of what has passed and the first of that which comes; so with present time." Leonardo da Vinci