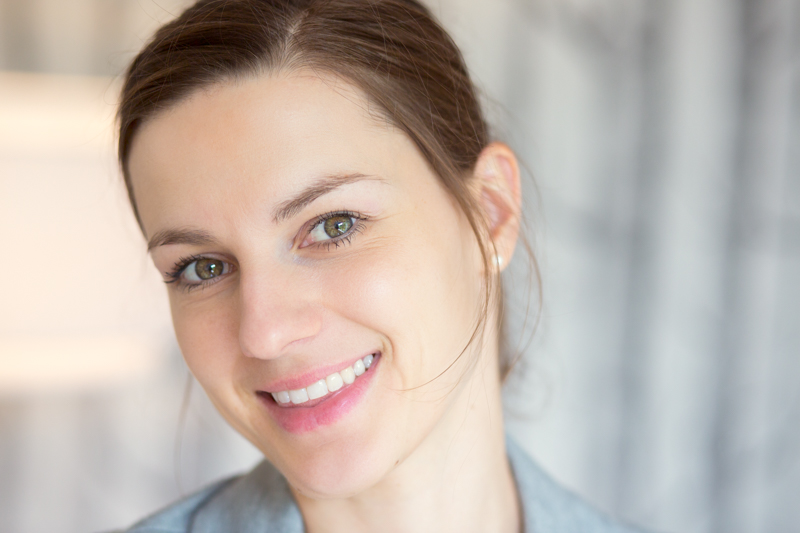 Martina Egli
Photographer
This site is the photographic journal of Swiss photographer Martina Egli. I am based in London, and work with clients throughout Europe. I am also Passionate about photography!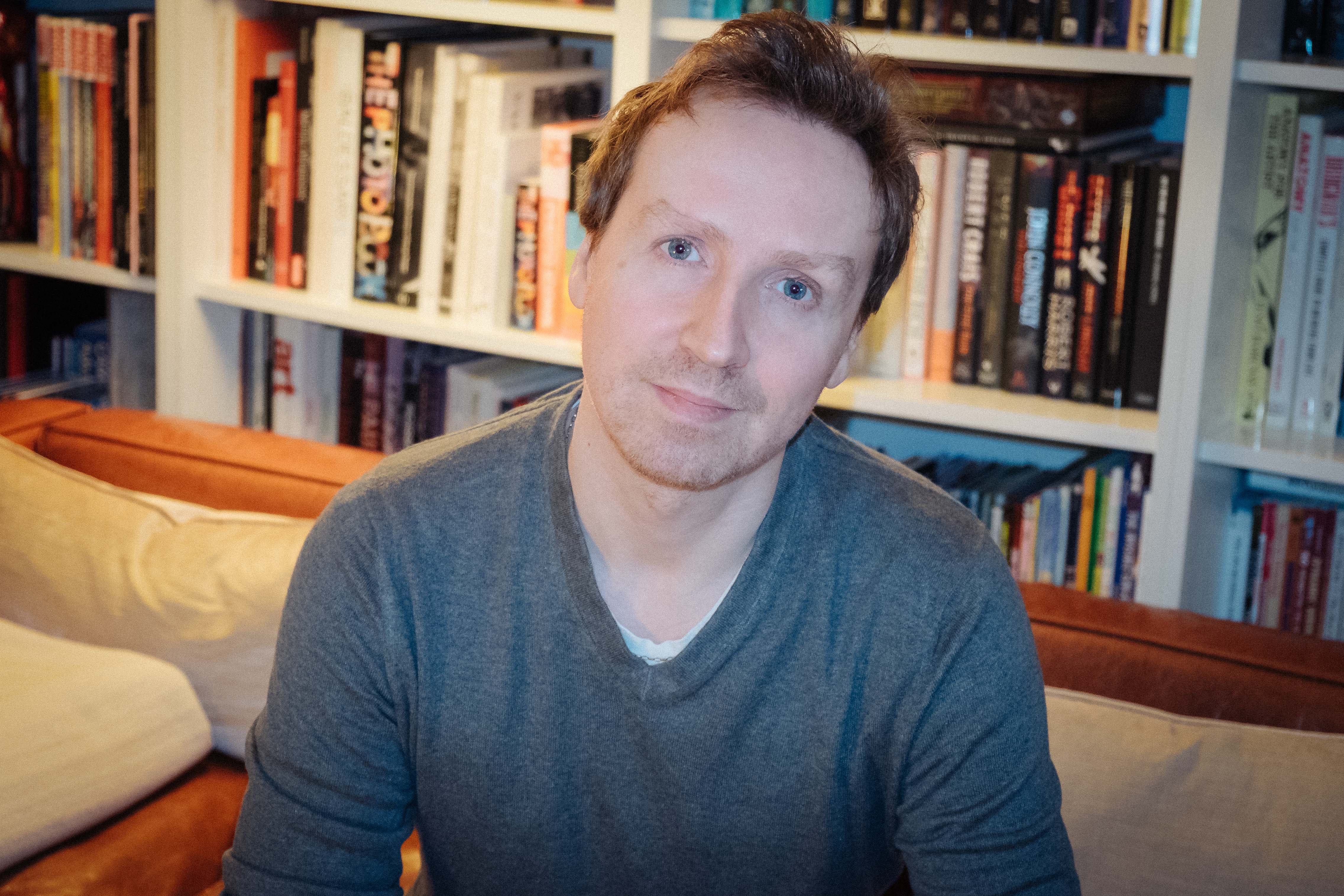 DJ
Editor
I am assisted by D J who is my editor and sometimes contributor to the site.
I think you'll enjoy his work when you see it.