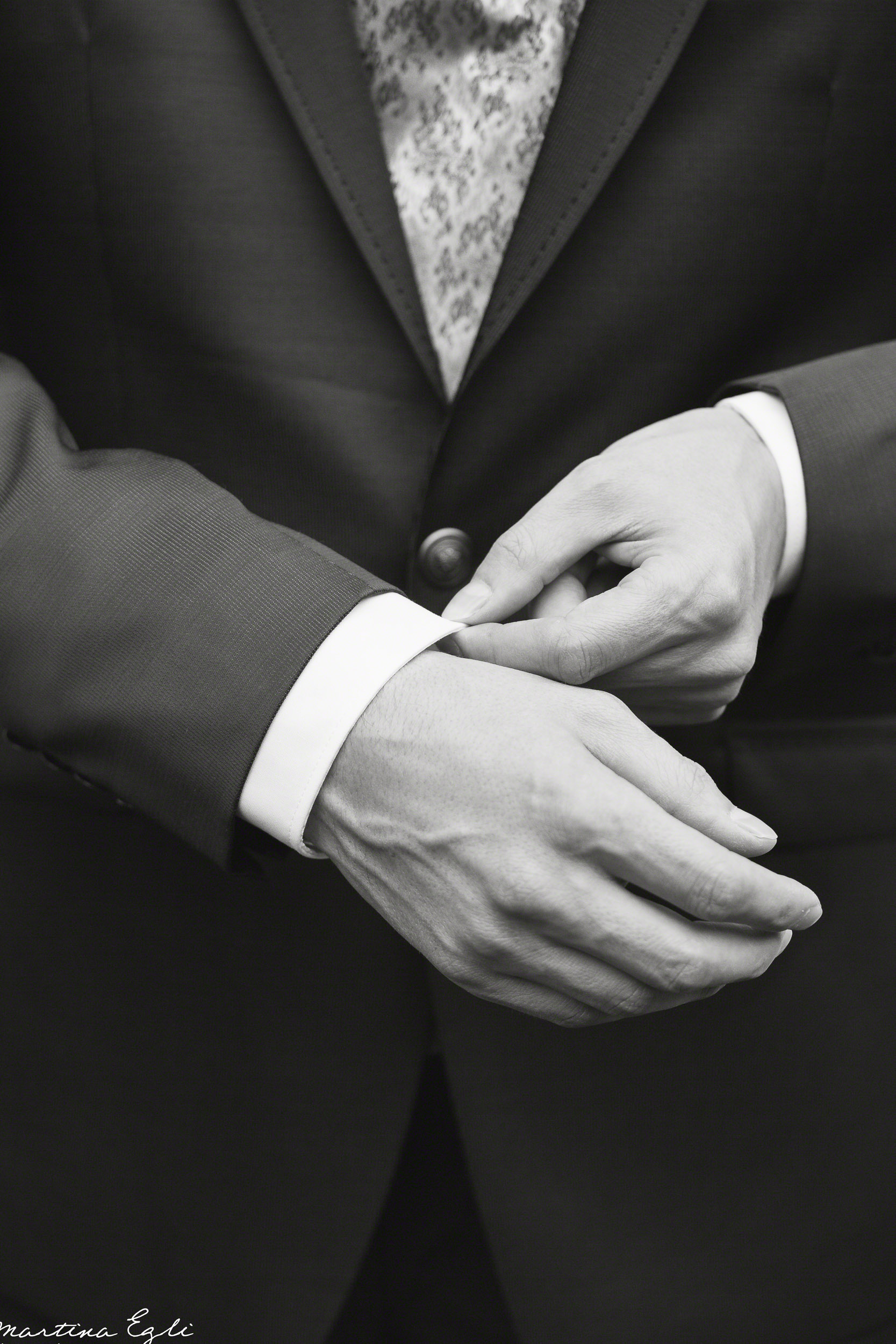 Boutique Service
The personal connection to the bride and groom is very important, that's why we meet the client at least once before the wedding. We only shoot 10 weddings a year, so we give you our undivided attention. All your wedding photos can be made available for you and your guests in a password protected, on-line gallery. We also create timeless albums to suit any budget. Among others, we work with Queensbury who create stunning hand-made fine art albums.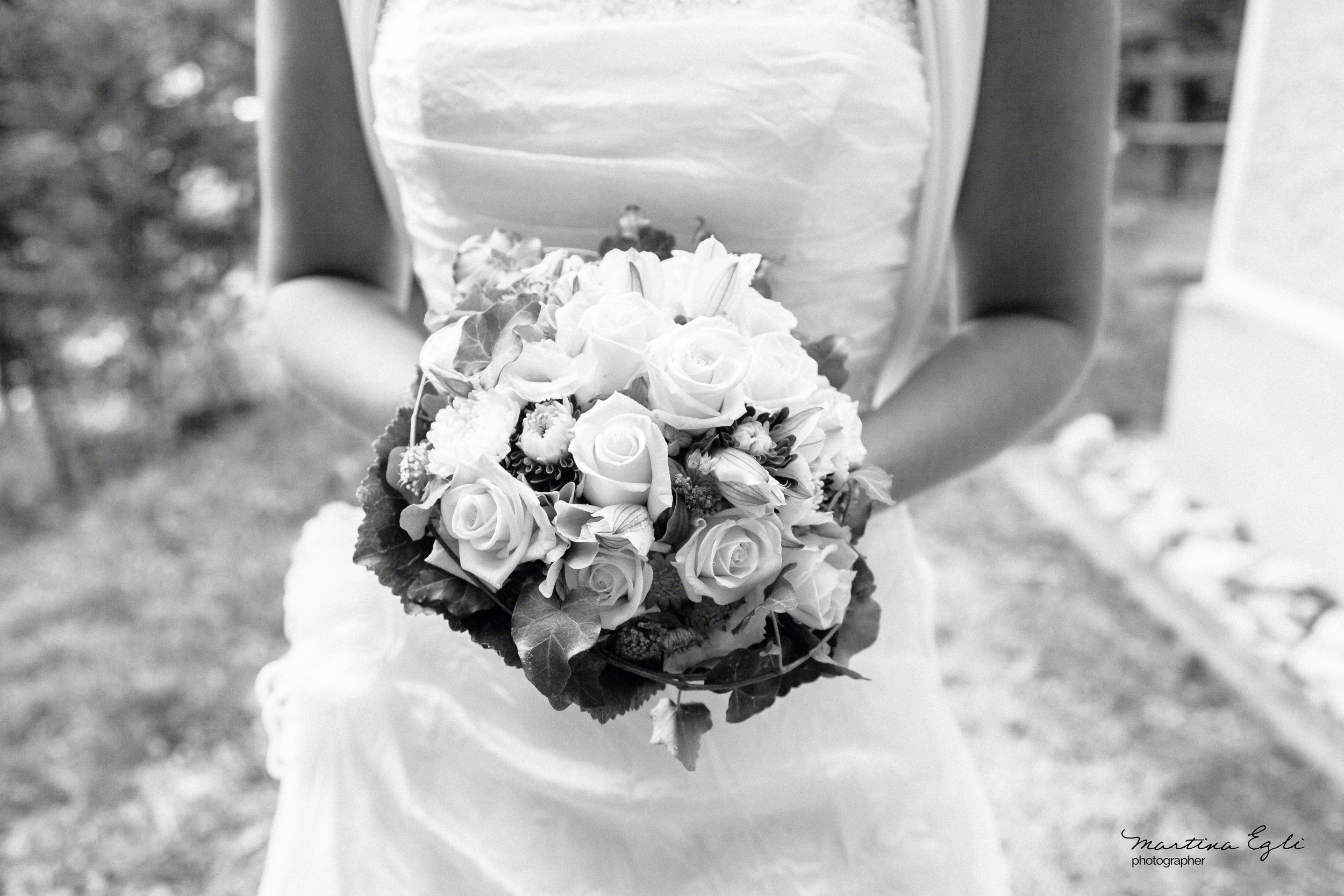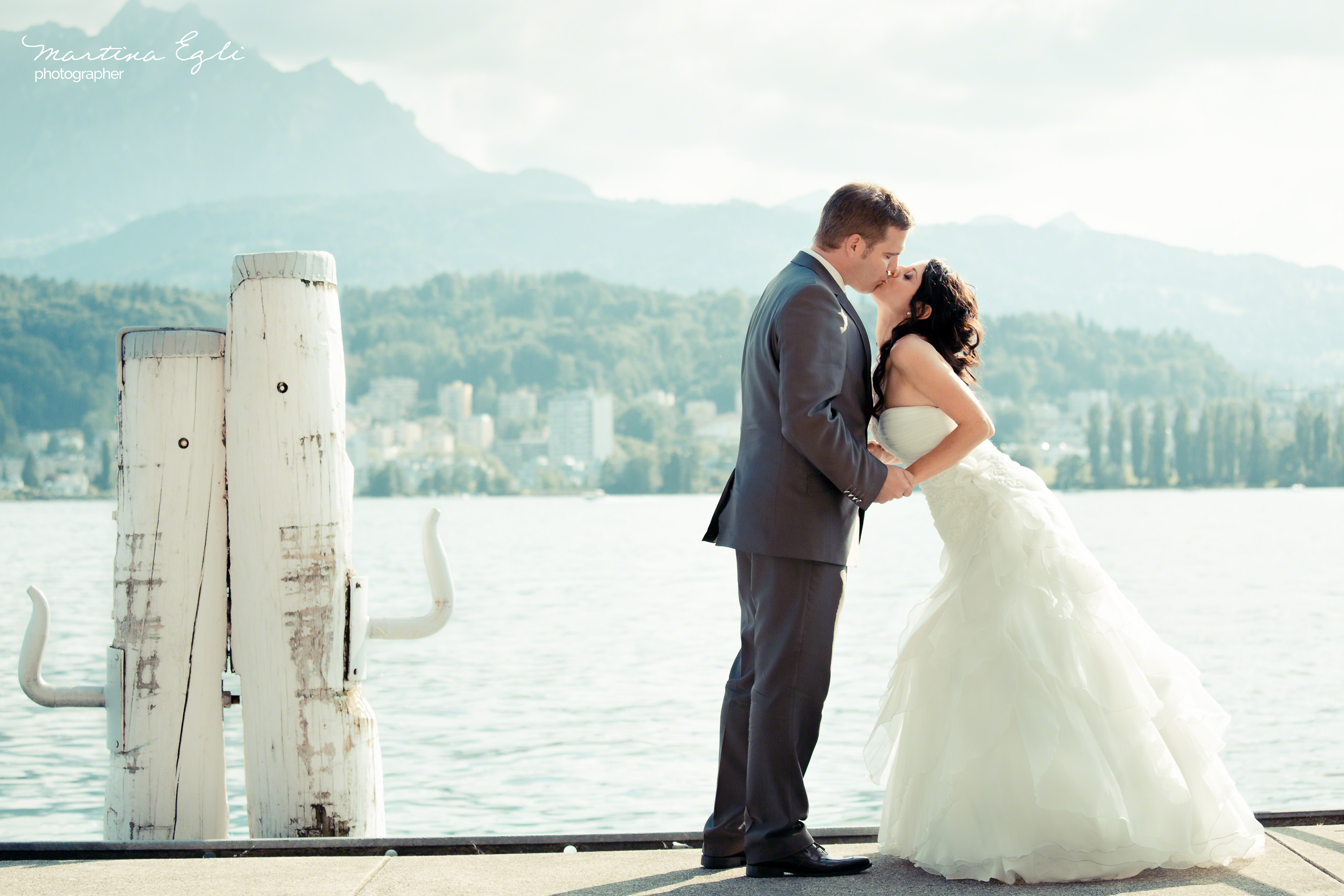 "We loved with a love that was more than love."
Edgar Allan Poe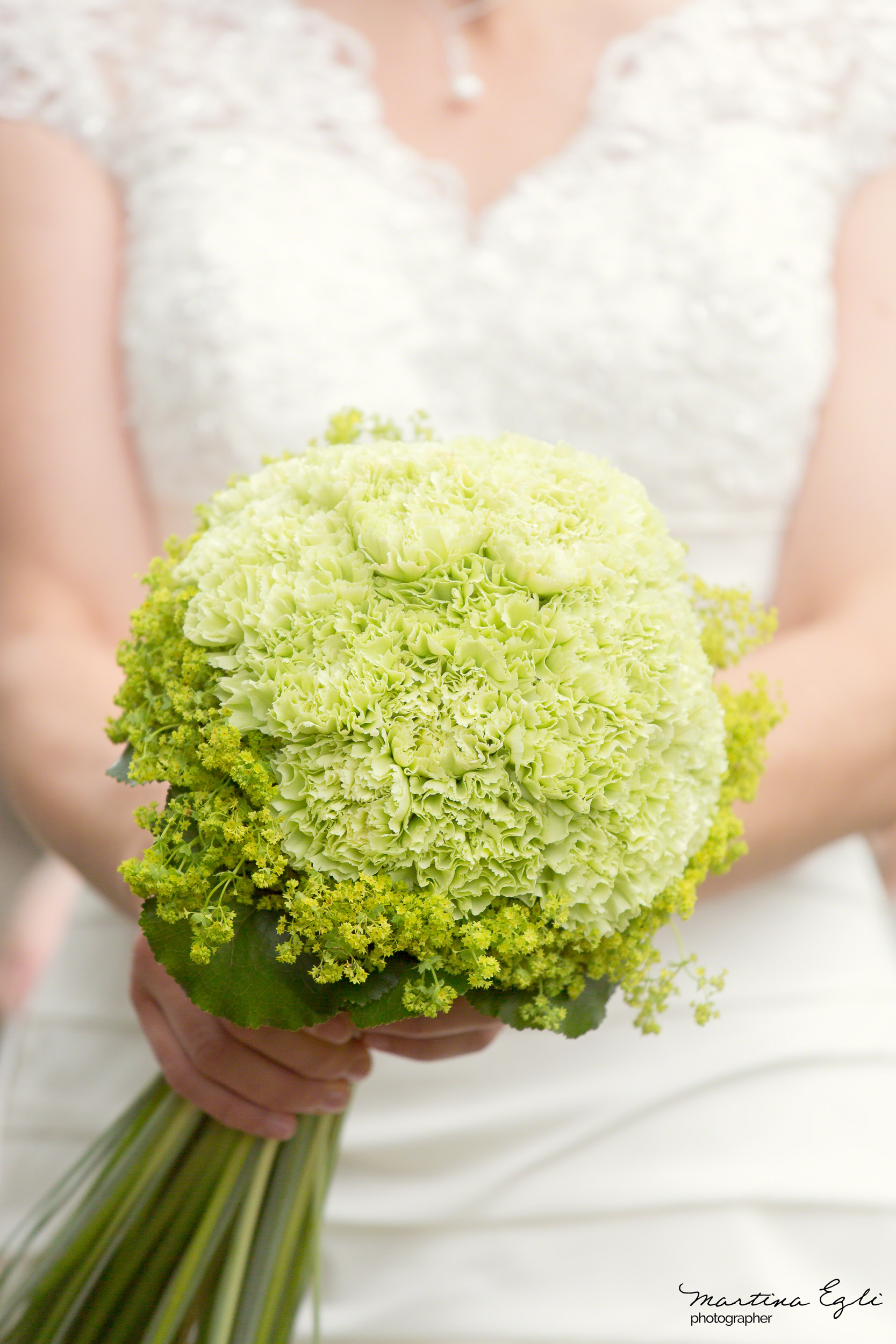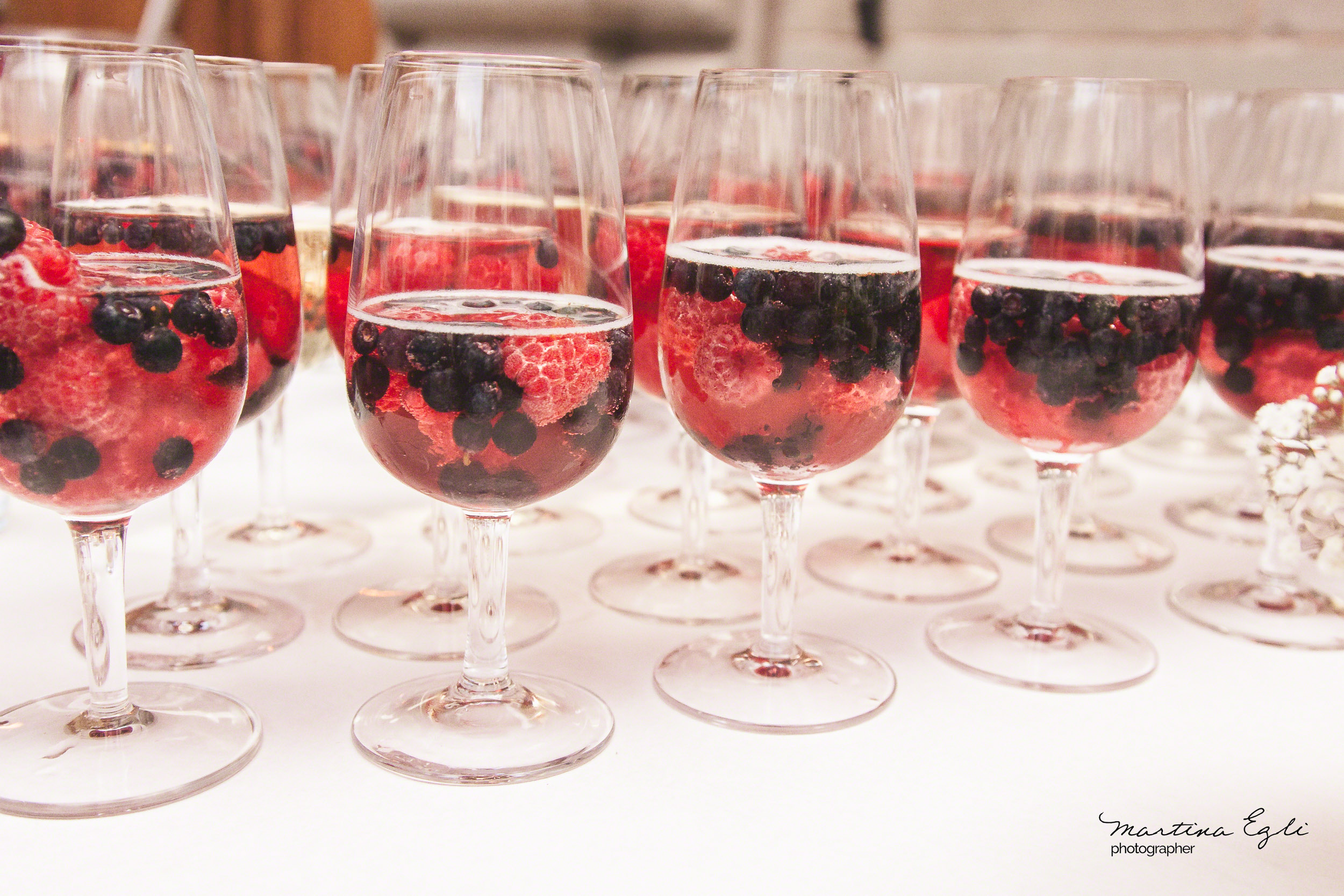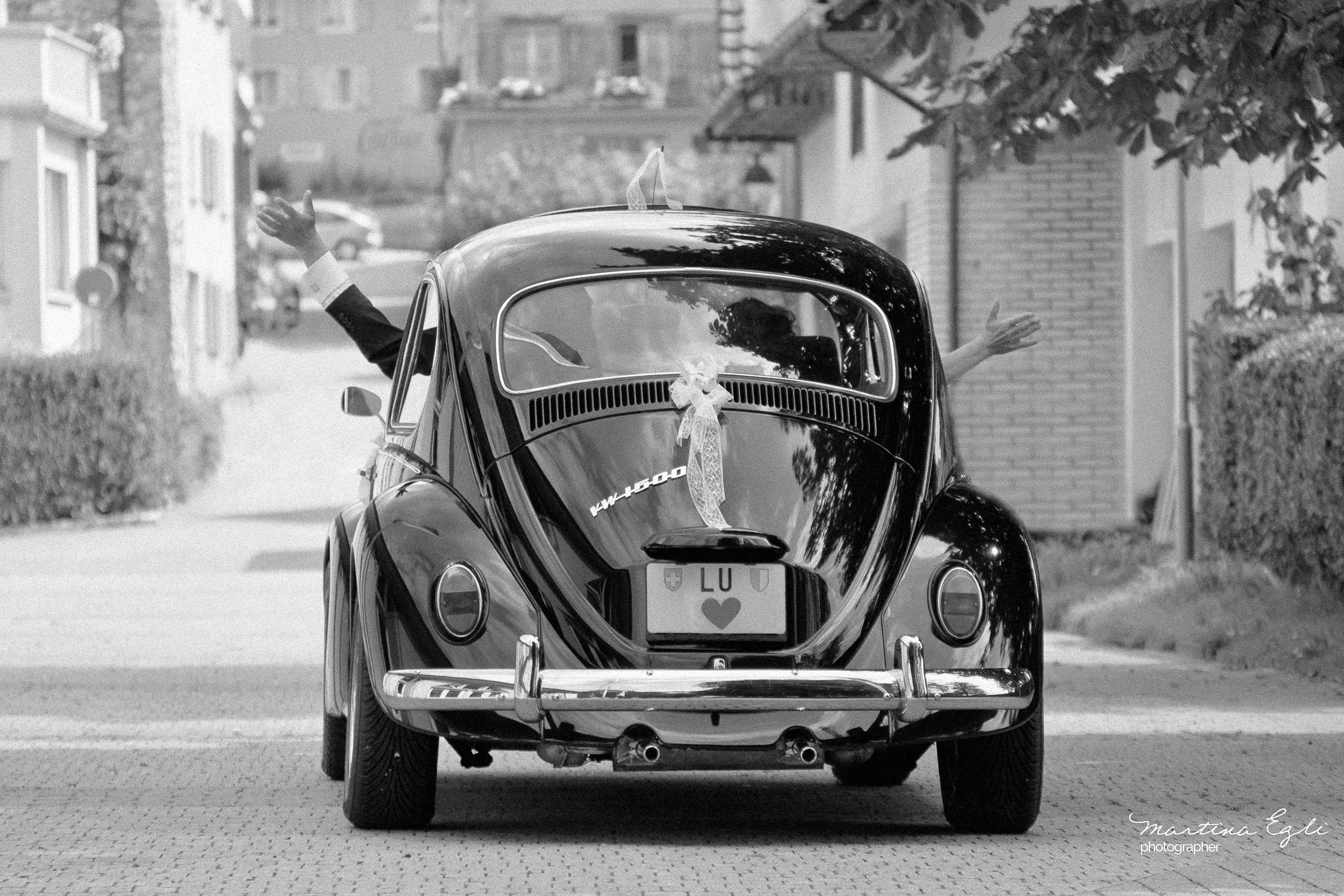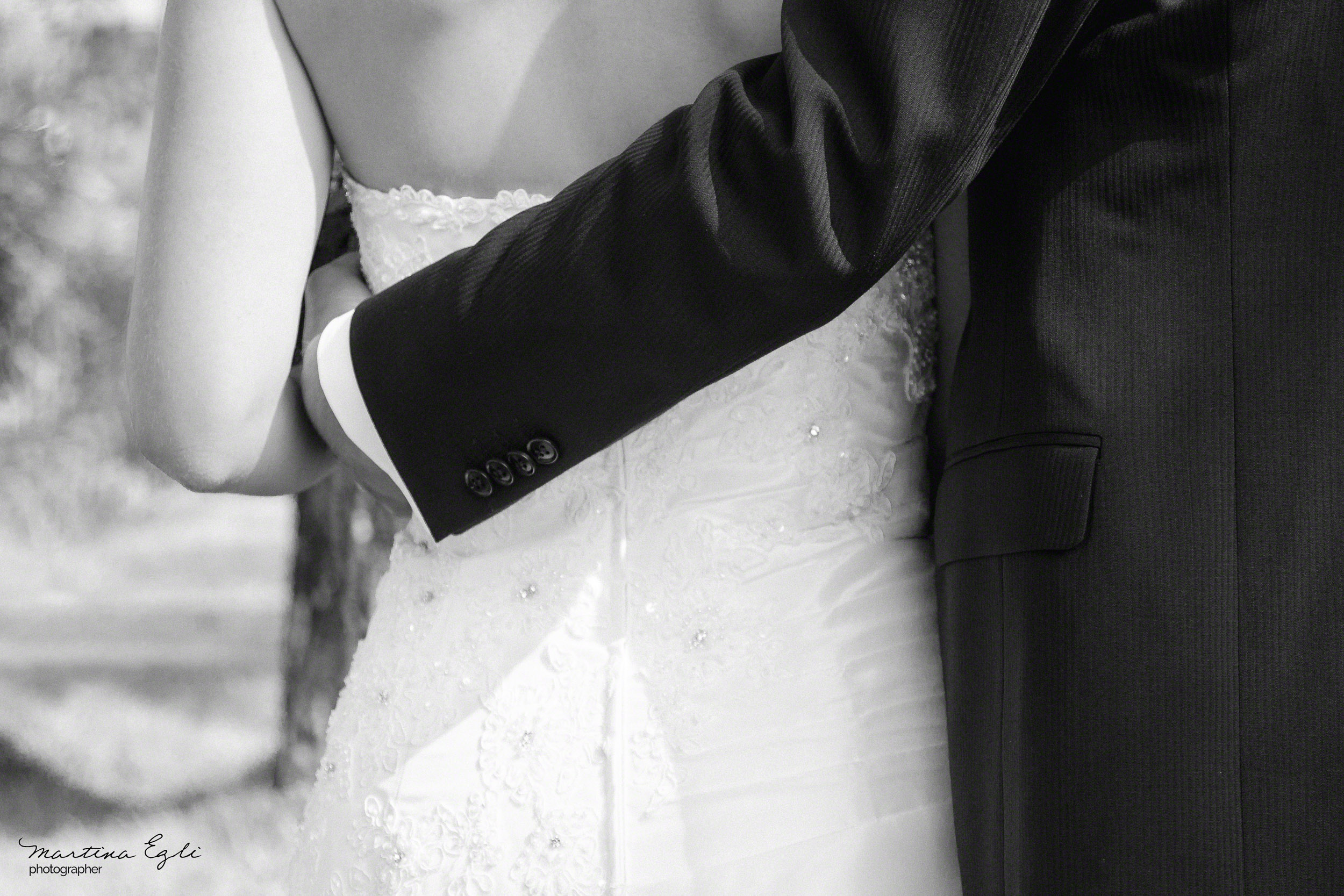 "Love is composed of a single soul inhabiting two bodies."
Aristotle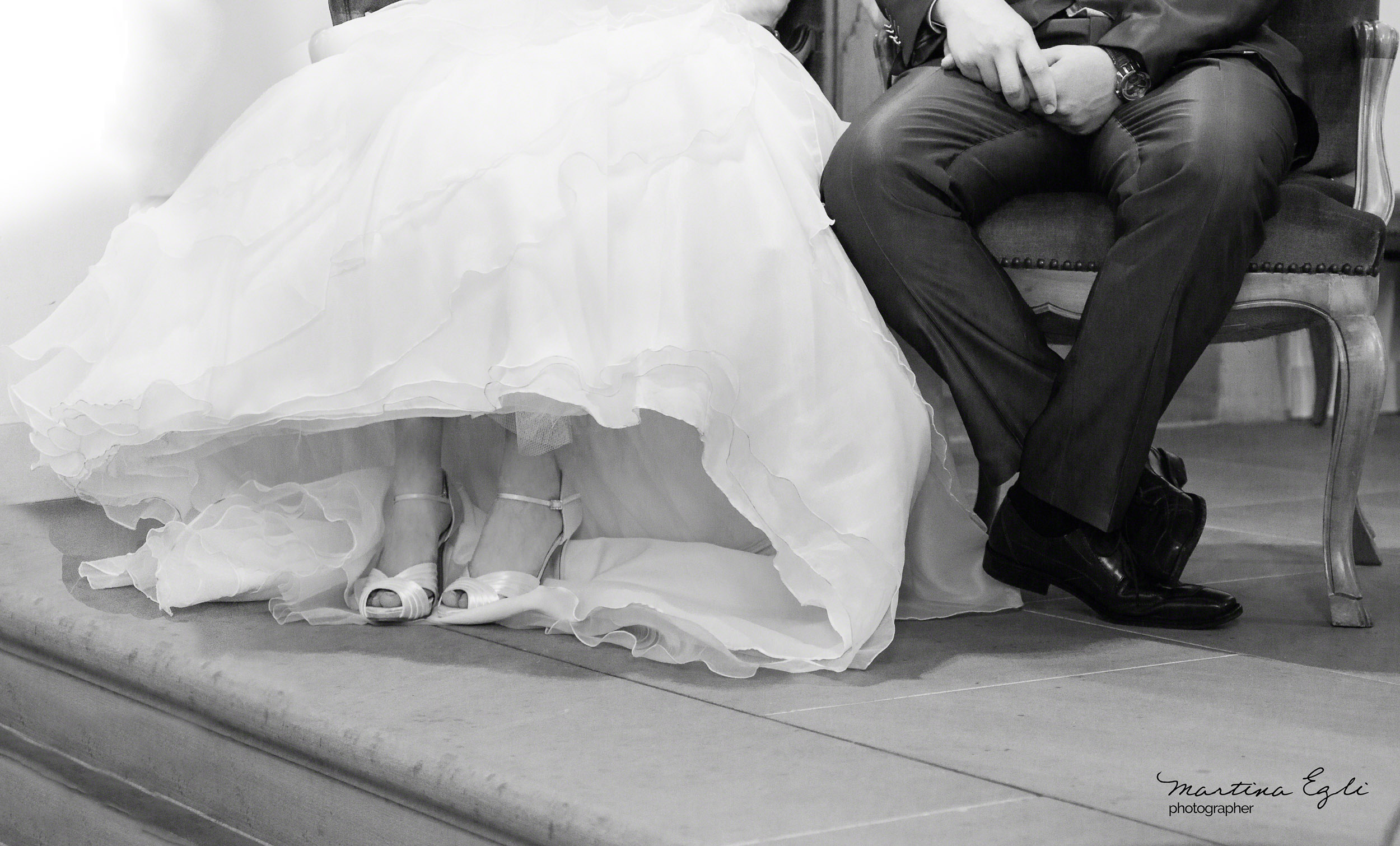 The Art of Wedding Photography
We strive to create timeless photographs that become more precious with time. Our goal is to craft unique fine art images while capturing the emotion and magic of your wedding day. We bring out the best in everyone and our images tell the story of your special day for generations to come.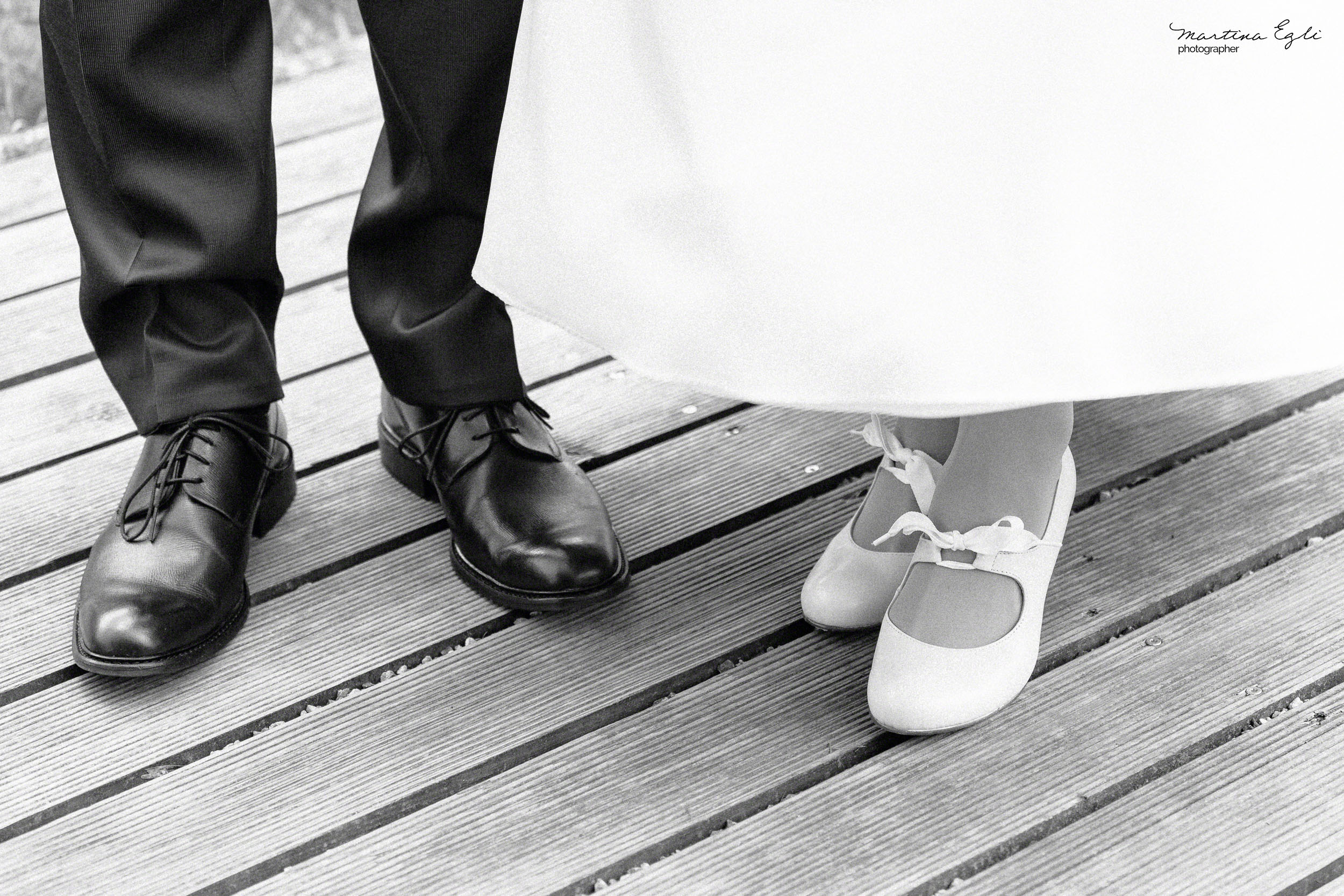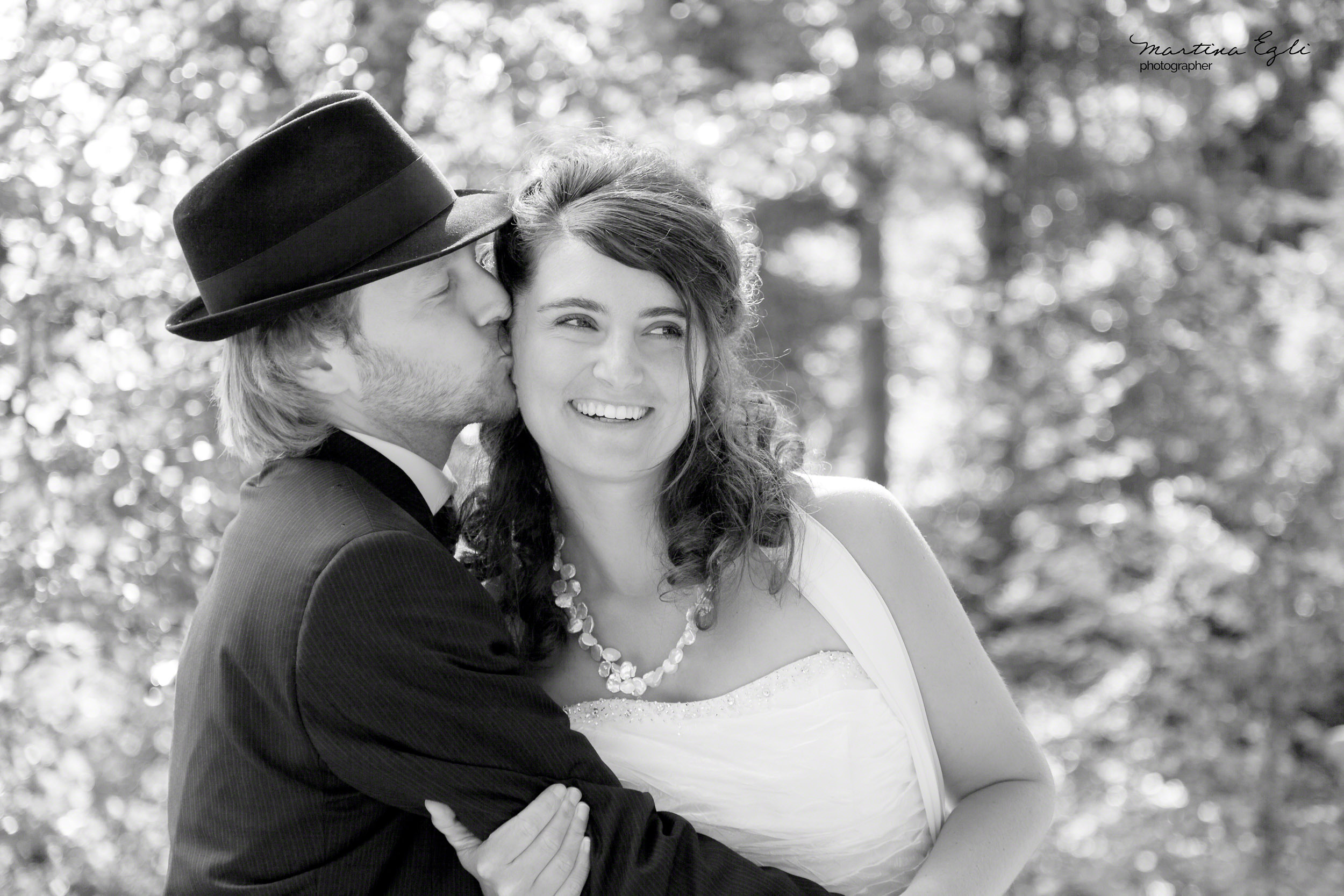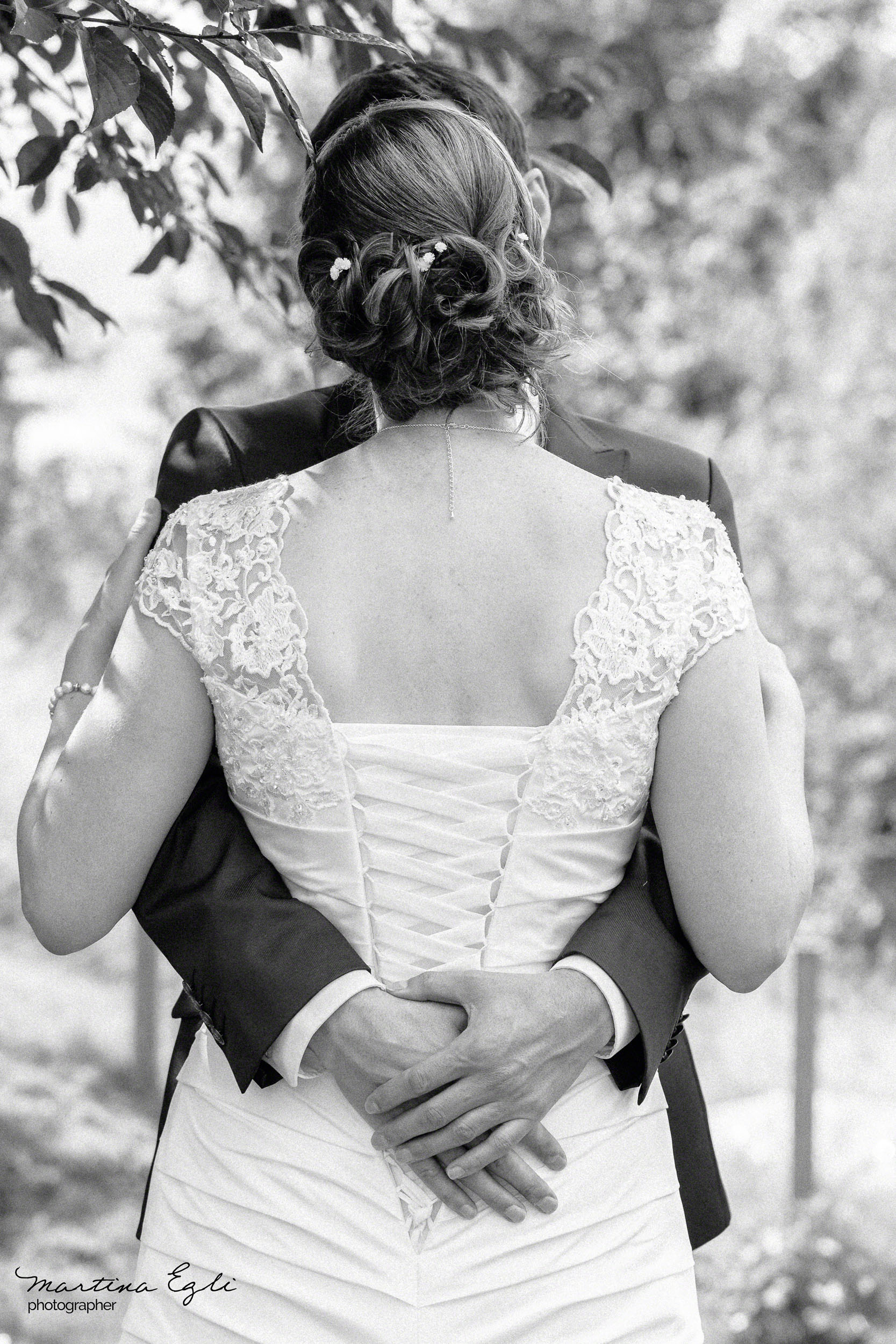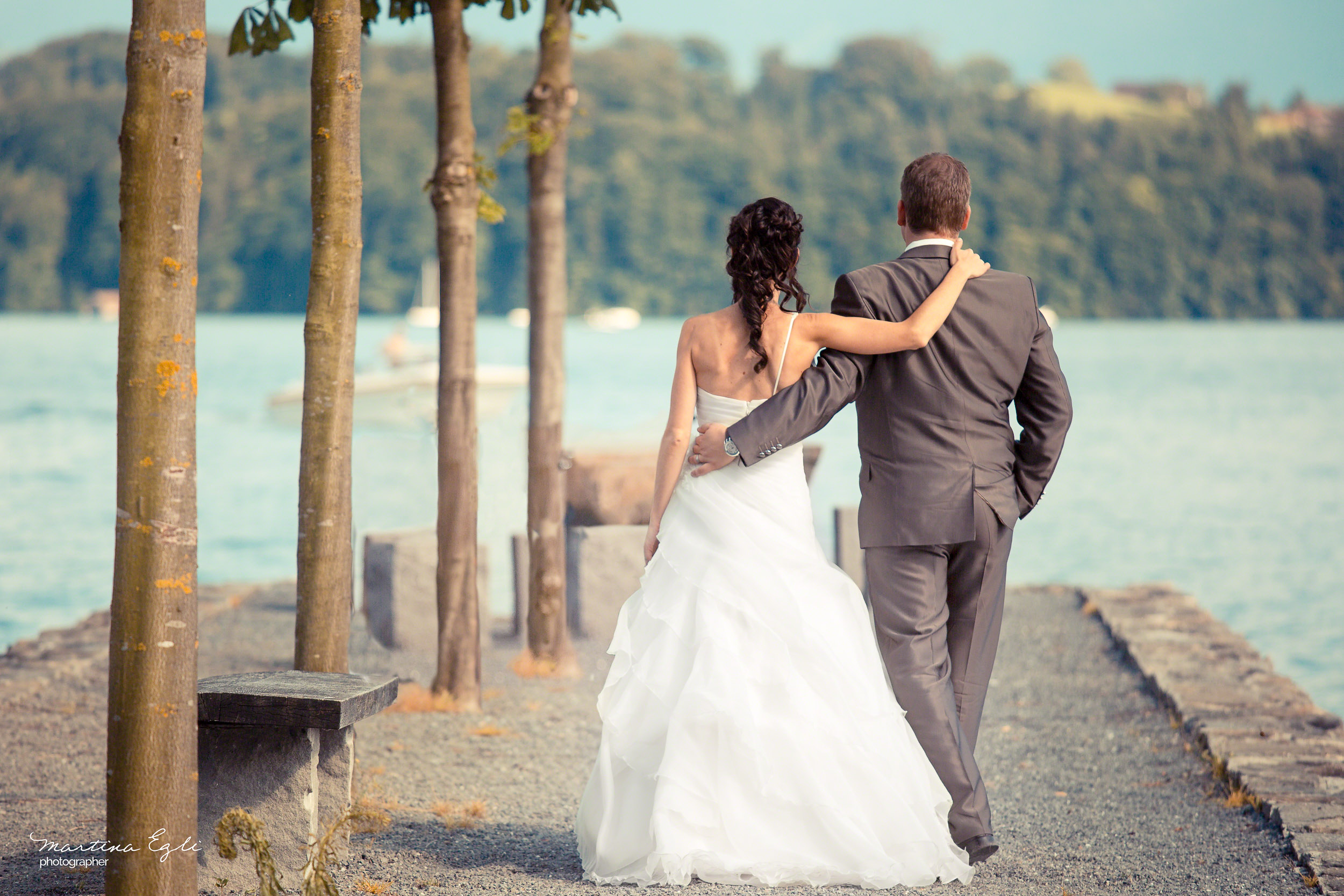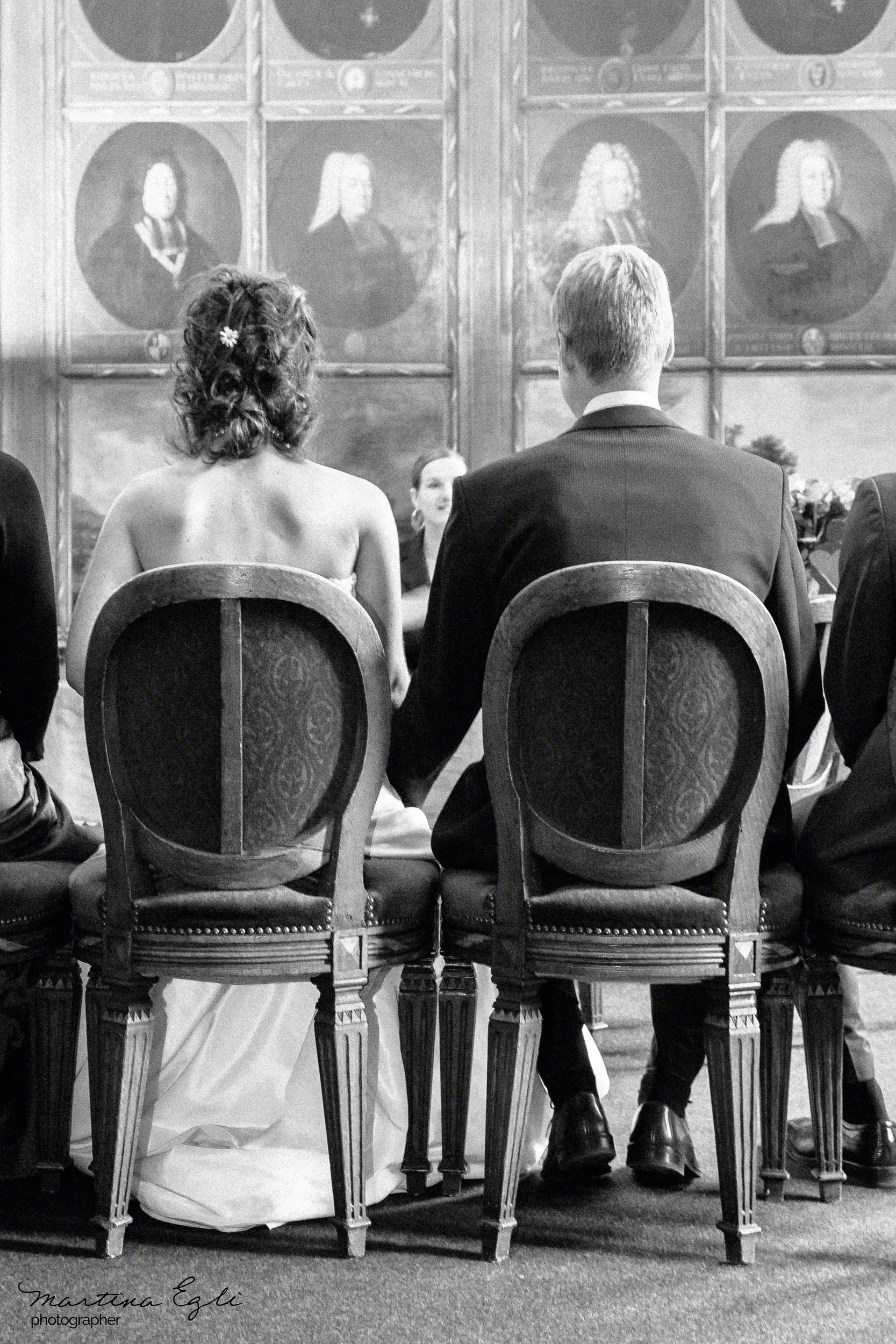 "One is loved because one is loved. No reason is needed for loving"
Paulo Coelho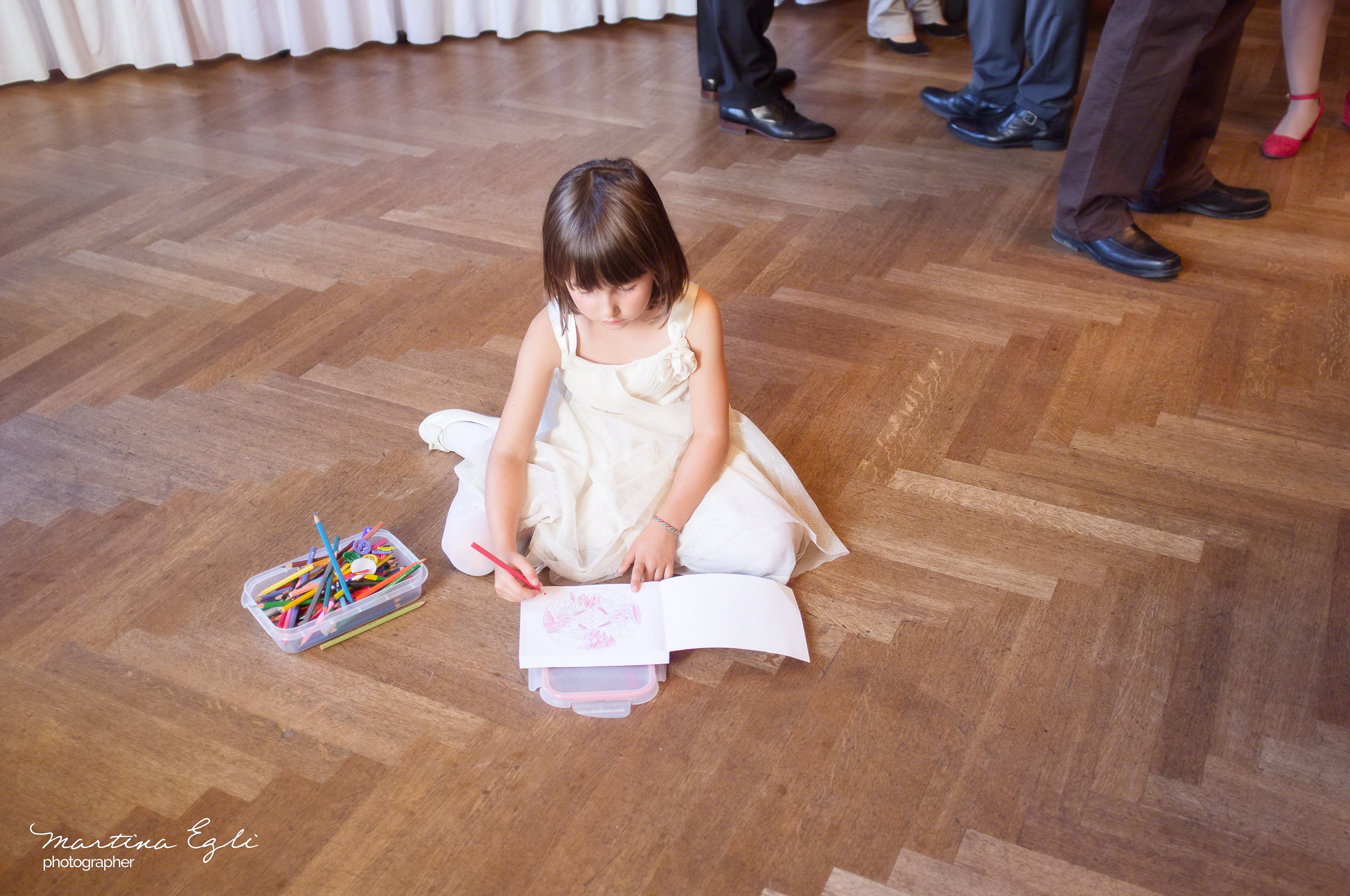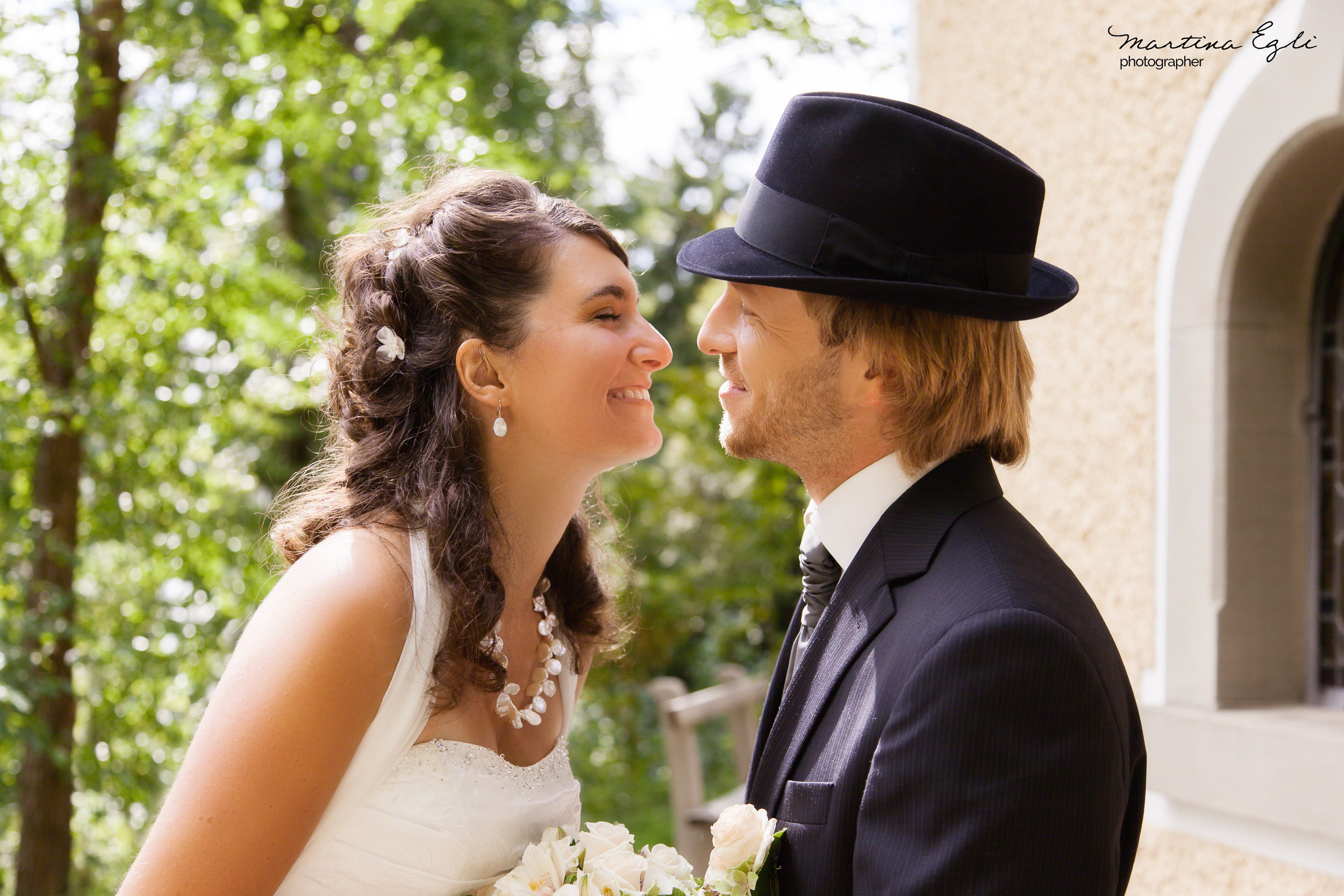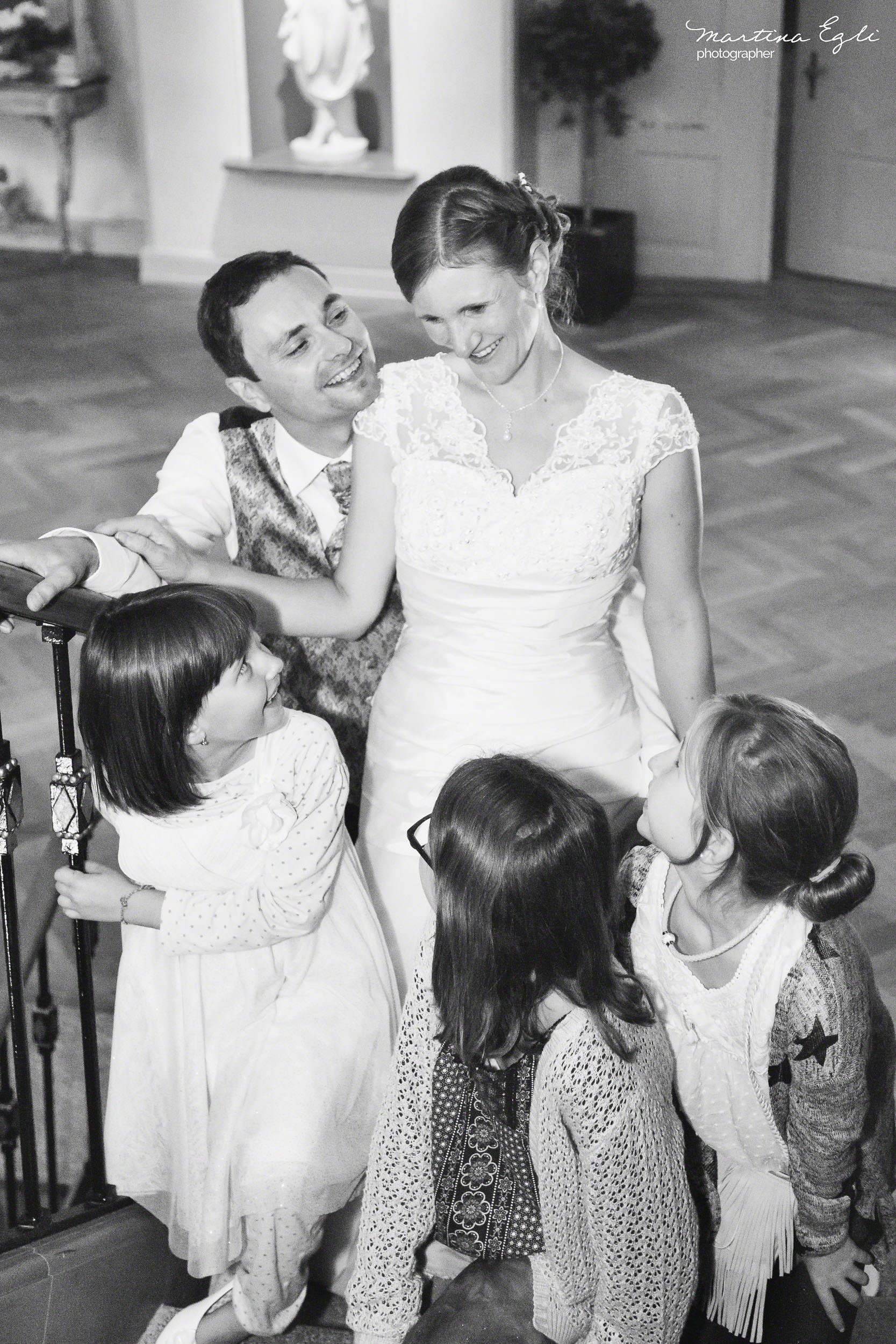 "Love is a canvas furnished by nature and embroidered by imagination."
Voltaire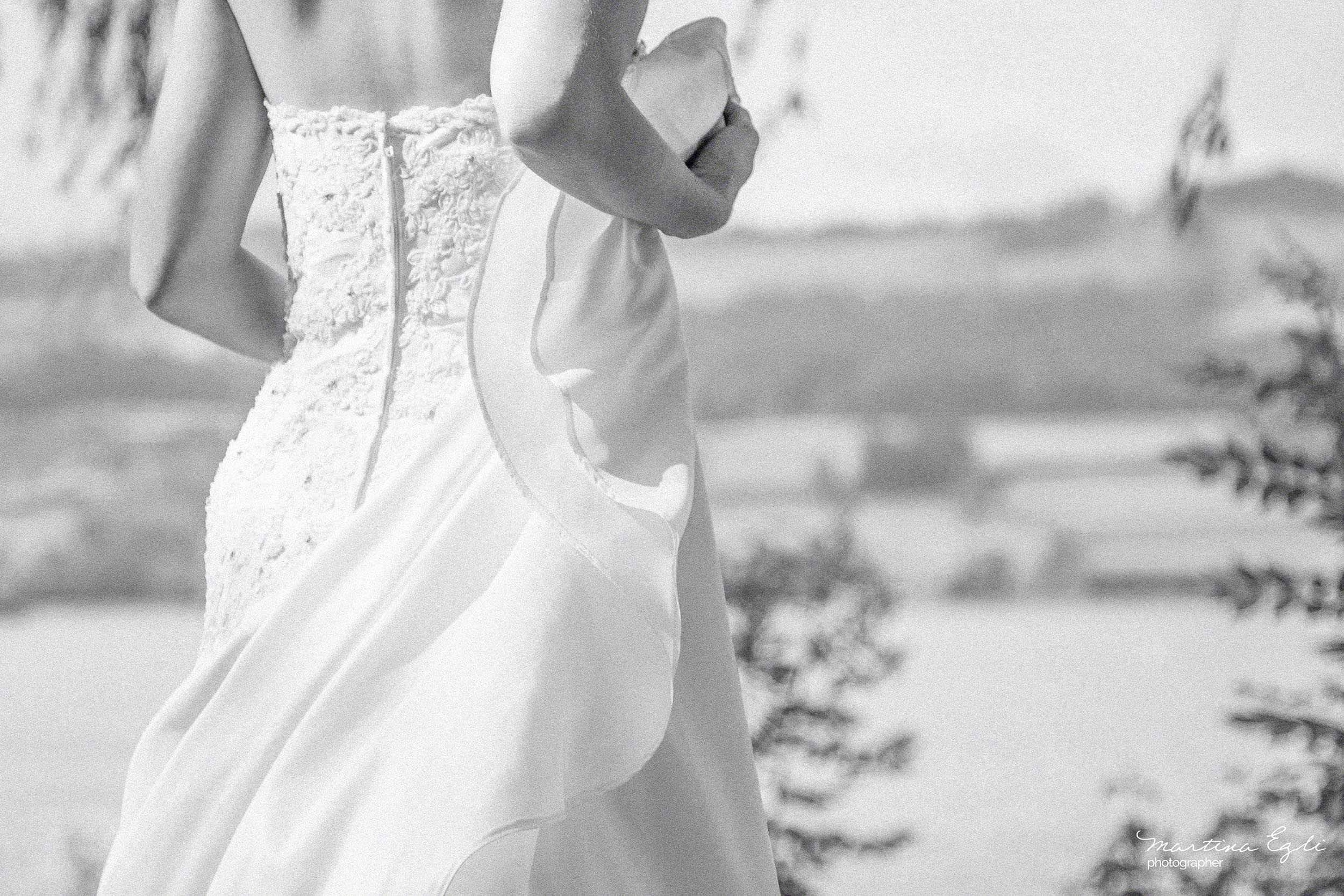 Your Special day is our special day…
Boutique Service
Only 10 weddings a year in our calendar means that you have our undivided attention.
The Magic of Your Day
We capture the magic of your wedding day, tell the story to its fullest.
Fine Art Experience
We strive to create fine art from your memories. Pictures that will stand the test of time.
Contact Us Today
Contact us using the form below to find out more about our wedding-photography services.