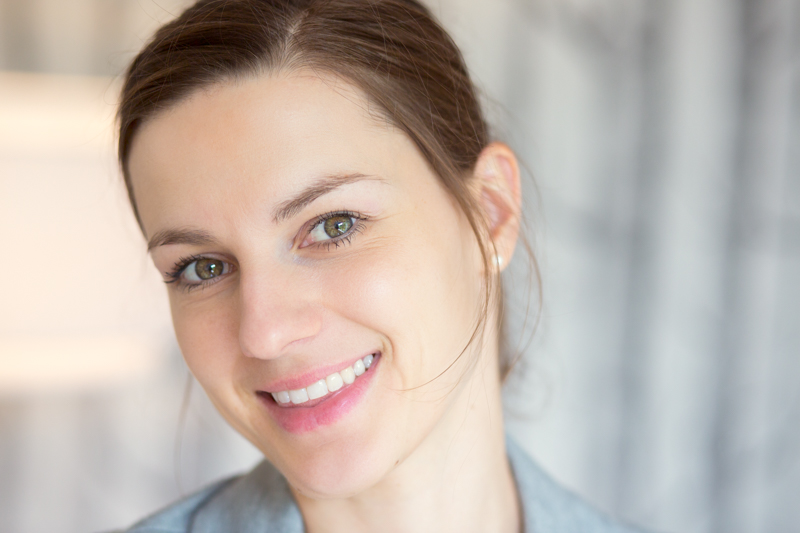 Welcome!
My name is Martina Egli.  I'm a Swiss born, London based photographer. This is my web-site… Thanks for stopping by.
For a number of years the main focus of this site was my blog – over the next few months I'll be adding more posts and some more specific articles on projects I've been focusing on. I hope you'll stick around and take a look at some of my past work and enjoy everything I have planned for the future.
See you on the blogosphere!