Written by: Martina Egli.
It's Thursday morning, and time for me to post a new Image for the week… except that I've been a lazy girl and haven't got anything to post! 😉
So this is the perfect opportunity for me to post some of DJ's work.

In case you don't know, and you wouldn't unless you've read the "about me" section of this website – DJ is my dependable editor; and he's a great photographer in his own right. I think you'll enjoy his images.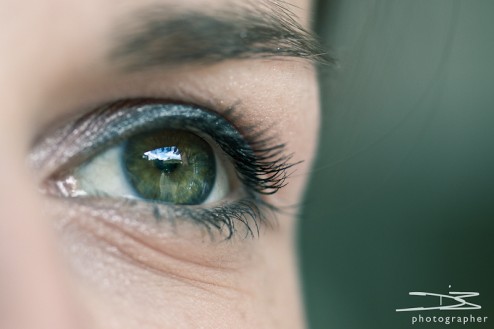 See… Told you it was good! Look for more stuff from DJ in the future.
Gallery