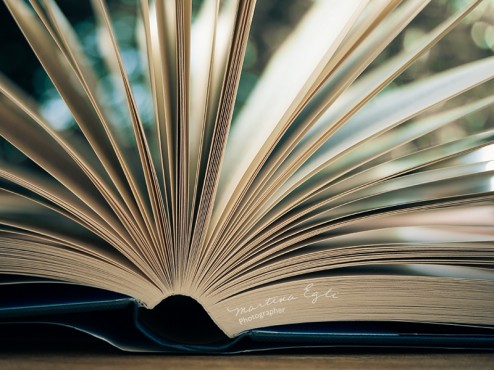 General
What's the point of this Website/Blog?
It's my daily photo blog. Every week-day I'll upload a new picture and sometimes post my thoughts or a little story along with it, and If you really like what you see, you can buy a print or a card. It's also the place where my clients can see their photos in the Client Area.
I use a combination of cameras and lenses, including Canon 5D MKII, 7D, 40D and various L-lenses. (I'm a bit of a canon freak!) but the vast majority of the images you'll see on this blog will be taken with the Lumix GF1, as it's the camera I always have with me... plus it's a wonderful little camera.
How much does it cost to send an E-Card?
Sending E-Cards is free... go on - try it!
You can contact us through the contact form, located in the CONTACT menu.
Can I use one of your images for my company/website/publication?
Please contact us to discuss terms.
Who owns the copyright on your images?
We hold the copyright on all our images, and reserve all rights.
Shopping
How do I purchase one of your photo's as a print?
On most images, you can simply click the "Buy Print" or "Buy Card" link above the image.
Who do you use for your prints?
We use fotomoto for the majority of our photos, they use the highest quality papers and print processes, and produce stunning prints. Their Kodac Metalic prints simply have to be seen to be believed. They ship from the U.S but we believe the wait is more than worth it.
What about your watermark, does that appear on the final print?
No. The watermark is removed when printing. All our prints are of the highest quality.
Are all of your images for sale?
Not all of our images are for sale, but the vast majority are. Some simply aren't appropriate for printing, others, we don't have the right to sell. For example if the picture was taken for a client, they will more than likely retain the rights to that image.
[faq-ask-questions]